DIGITAL PRINTING AND PRINT MANAGEMENT

We specialise in high speed digital full-colour printing direct from your electronically submitted files.
Printing is possible on a wide range of materials and we provide finishing services as well – everything you need to produce a report, brochure, presentation, manual, leaflet or any other document you require.
Our service is flexible and robust, with a 24-hour turnaround on offer.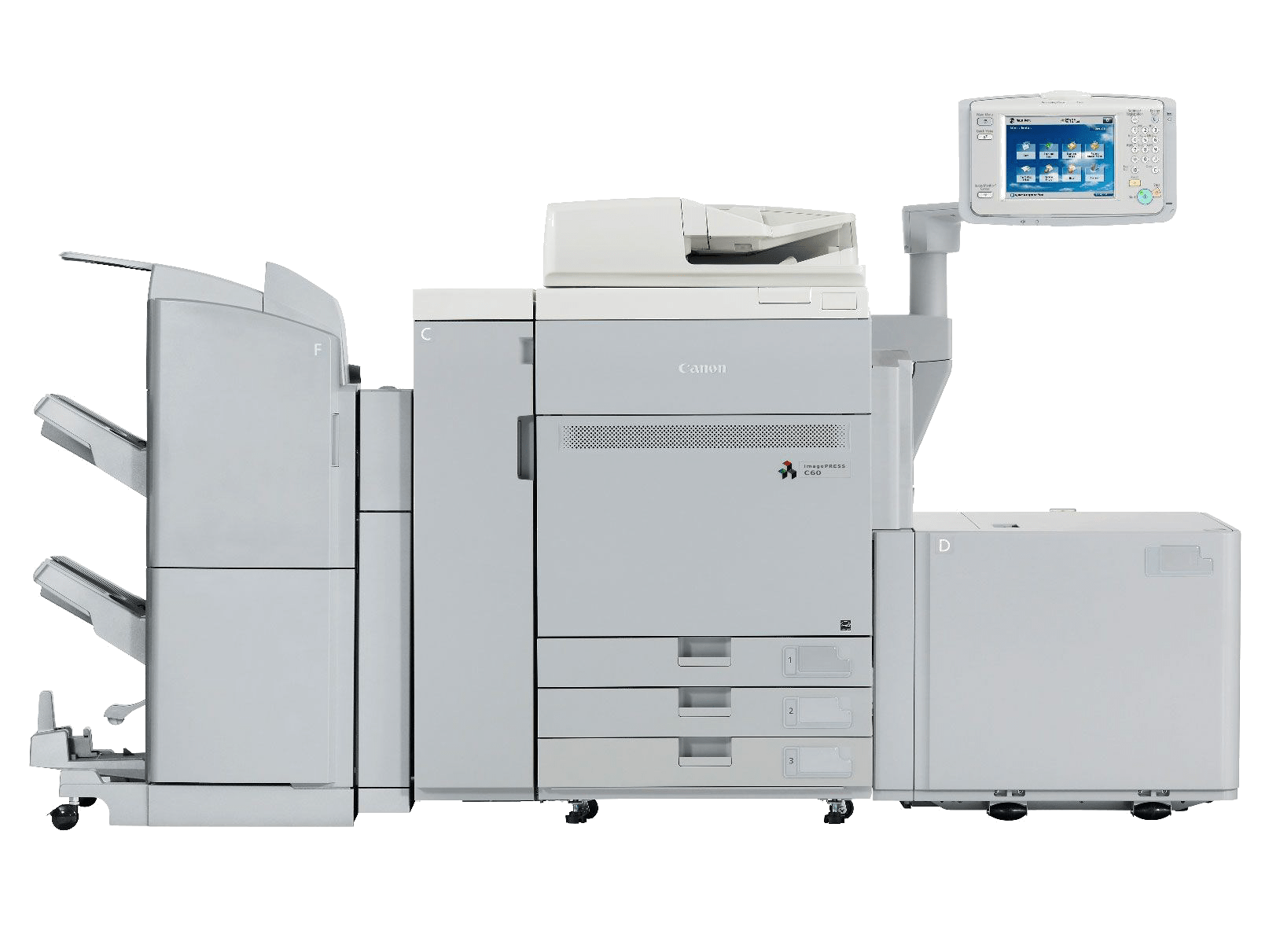 Printing Services
Brochures
Booklets
Leaflets / Flyers
Forms
Labels
Posters
Large Format
Plan Printing
Business Cards
Scanning
Black and white or full colour
Single and double-sided
A0, A1, A2, A3, A4, A5, A6 sizes
Tinted papers and card
White paper from 80gsm to 300gsm
Finishing Services
Folding
Stapling
Comb binding
Laminating
Drilling
Booklet stitching
Thesis binding
Hard Binding
Soft Binding
Collating
Over 20 Years of Experience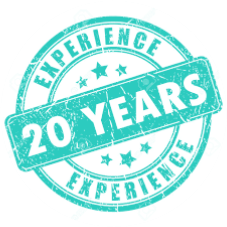 Over 20 years of University printing experience while working for CDS, Williams Lea and Textflow, with 15 years as manager of the onsite Print and Repro Centre at Queen's University Belfast.